Nurture, Empower, Outreach

---
Seventh-day Adventists affirm the dignity and worth of each human being and decry all forms of physical, sexual and emotional abuse.
There are many stories of human trafficking, young girls forced into prostitution, Female Genital Mutilation, early childhood marriages, domestic violence, forced abortions, rape and on and on. News on this issue is everywhere, in the news, on the TV, the radio and the internet.
As a church, as women of God, can we continue to sit quietly on the sidelines and do nothing for our many, many sisters around the world who are suffering from some form of abuse. I think not. We ask all our sisters, and brothers, to join us in speaking out for those in pain. Join us as we say "No" to violence against women and children. "No" to abuse of any kind." "No, we will not sit idly by and do nothing."      "NO!"
Although it is an uncomfortable subject for many people it has become more and more obvious that abuse is a serious problem for Christians, for Adventists. Abuse in any form deforms the body of Christ—for the victim, for the perpetrator, and for the church that is left with the hurting members.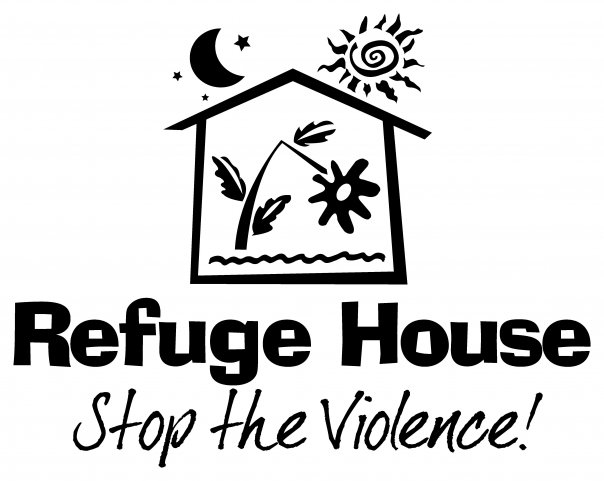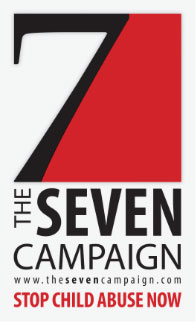 The world in which we live needs children of God to love them to Him, the only one who can heal their pain. Are you ready? We pray that you will say "Yes" to this challenge. "Yes" to God's call. "Yes, we are ready!"  We want to encourage all women and men to be involved in and plan.
---
The Maranatha Women's Ministry works to address the spiritual, social, emotional, and physical needs of women, enhancing their potential for more effective roles in their families, churches, professions and communities.
Our values and objectives are to:
Provide opportunities for women to deepen their faith and experience spiritual growth and renewal.
Elevate women as persons of worth.
Address the concerns of each woman, single or married, that she may be enabled to reach her full potential.
Provide a network among women within the local church that encourages friendship, nurturing and mutual support.
Mentor young women, teens, and girls.
Challenge each woman to use her talents and spiritual gifts for the glory of God in the home, church, and community.
Promote opportunities for wider service for women.